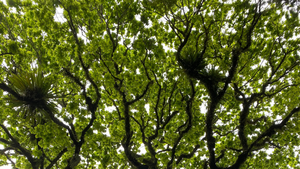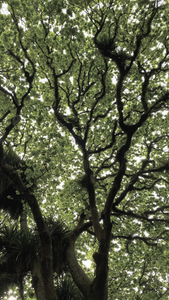 Reuse, Repurpose, Recycle
At HOLM, sustainability is not just a buzzword; it's at the very heart of our ethos. We believe that the products we create should not only enhance your life but also contribute to a healthier planet. That's why we take great care in sourcing only the finest, natural ingredients and packaging them in sustainable materials. We're committed to minimizing our impact on the environment and ensuring that our products have a minimal lifecycle impact. With HOLM Naturals, you can trust that every aspect of our products has been carefully considered with sustainability in mind, allowing you to indulge in luxurious, all-natural products without compromising on your values.
From our Beautiful hand-blown glass vessels to our linen/cotton blend packaging, everything HOLM creates is purposely designed with the purpose of either outliving the candles life-cycle, either by being reused and repurposed or simply recycled.