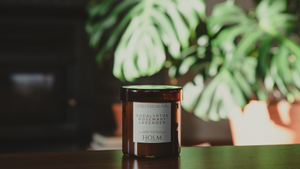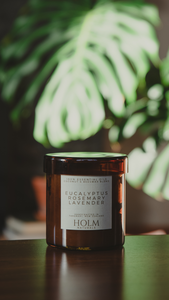 All-natural luxury for the everyday.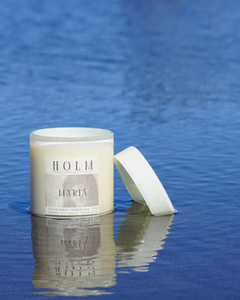 Blended for a Black Sand Summer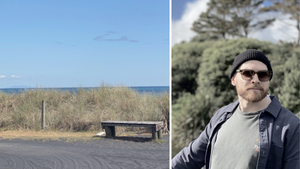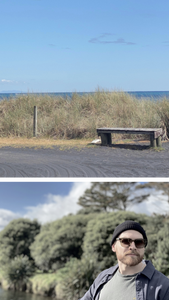 Introducing Ethan Holm, Founder and creative mind behind all that is natural. Read on to discover why he started HOLM, his influences, and his desire for a natural future.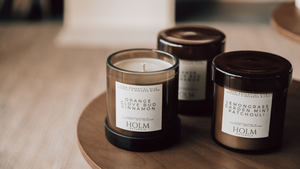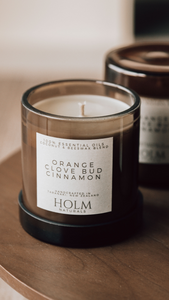 Made for beauty. Created out of a need for a healthier alternative.